One of the Leading Suppliers of Hardfaced Composite Components to a Wide and Diverse Range of Industries
A partnership based on strength and experience, following the merger between two of Sheffield's long established engineering companies – Albert Marsh & Co and Bestelite (Hard-facing) Ltd.
As one of the leading suppliers of Hardfaced Composite components to a wide and diverse range of industries, AMB's machining and specialist welding expertise has maintained its reputation for Quality, Delivery and competitiveness for over 70 years.
Our modern production facility is situated in the heart of Sheffields renowned engineering district with easy access to Motorways, Airports, Rail and Sea enabling fast responses and deliveries.
AMB is the result of two long standing and complimentary Sheffield enterprises merging into one customer focused company.
Albert Marsh & Co manufactured and supplied hardened "wear-parts" to all major Pump, Valve, Steel and Brick manufacturing companies for over 70 years.
Bestelite has the experience of over 30 years as a market leader in the application of hard-faced materials.
AMB Ltd's Badges
2 / 12 Badges Achieved

Members who have attended workshops on inclusion in the workplace and improving workplace mental health gain the inclusivity badge. To learn more about becoming a member of the Made in Group inclusivity campaign visit www.madeequal.com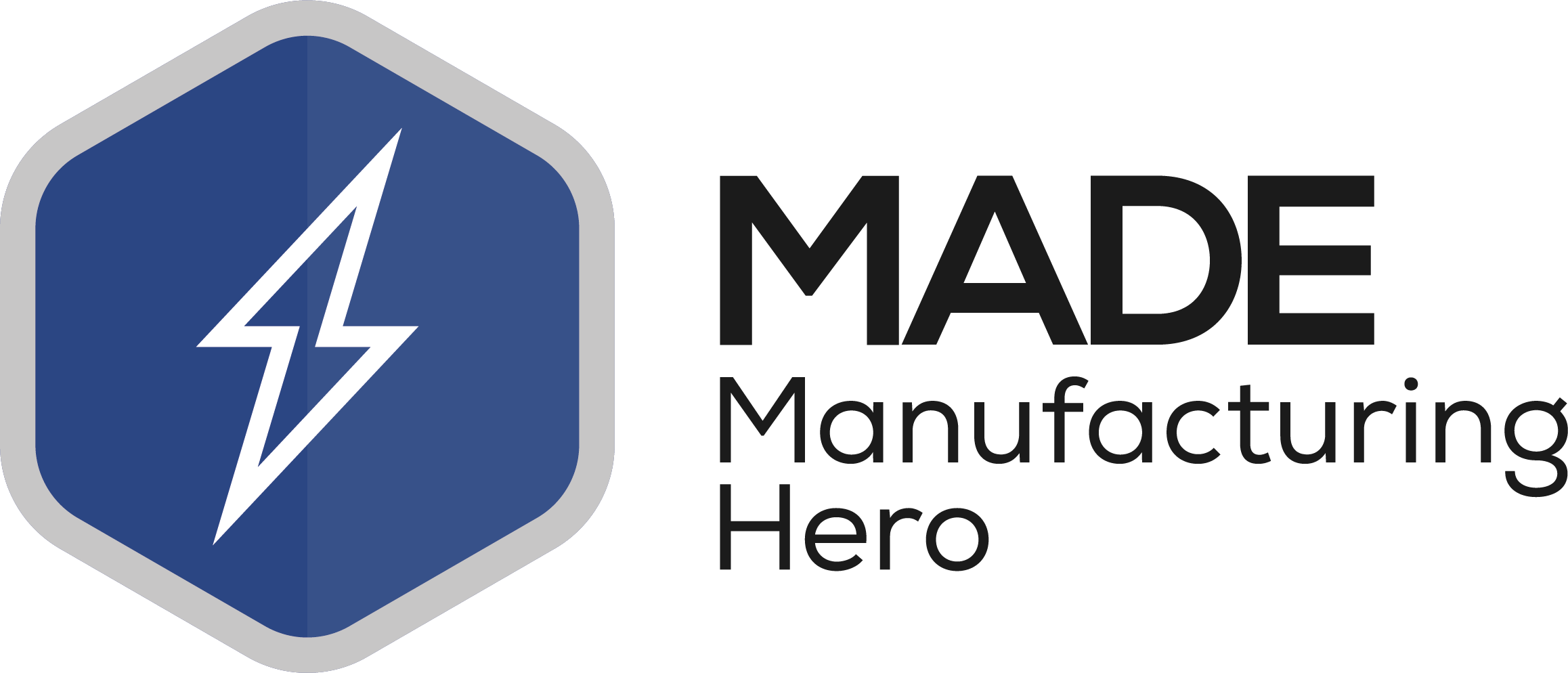 Awarded to members that have made an exceptional achievement, which includes some social good. Including those who showed support for "Backing Britain" and "Made Futures" projects through submitting articles to the respective publications.
Awarded to participants in the Made Futures virtual careers week – both exhibitors and speakers.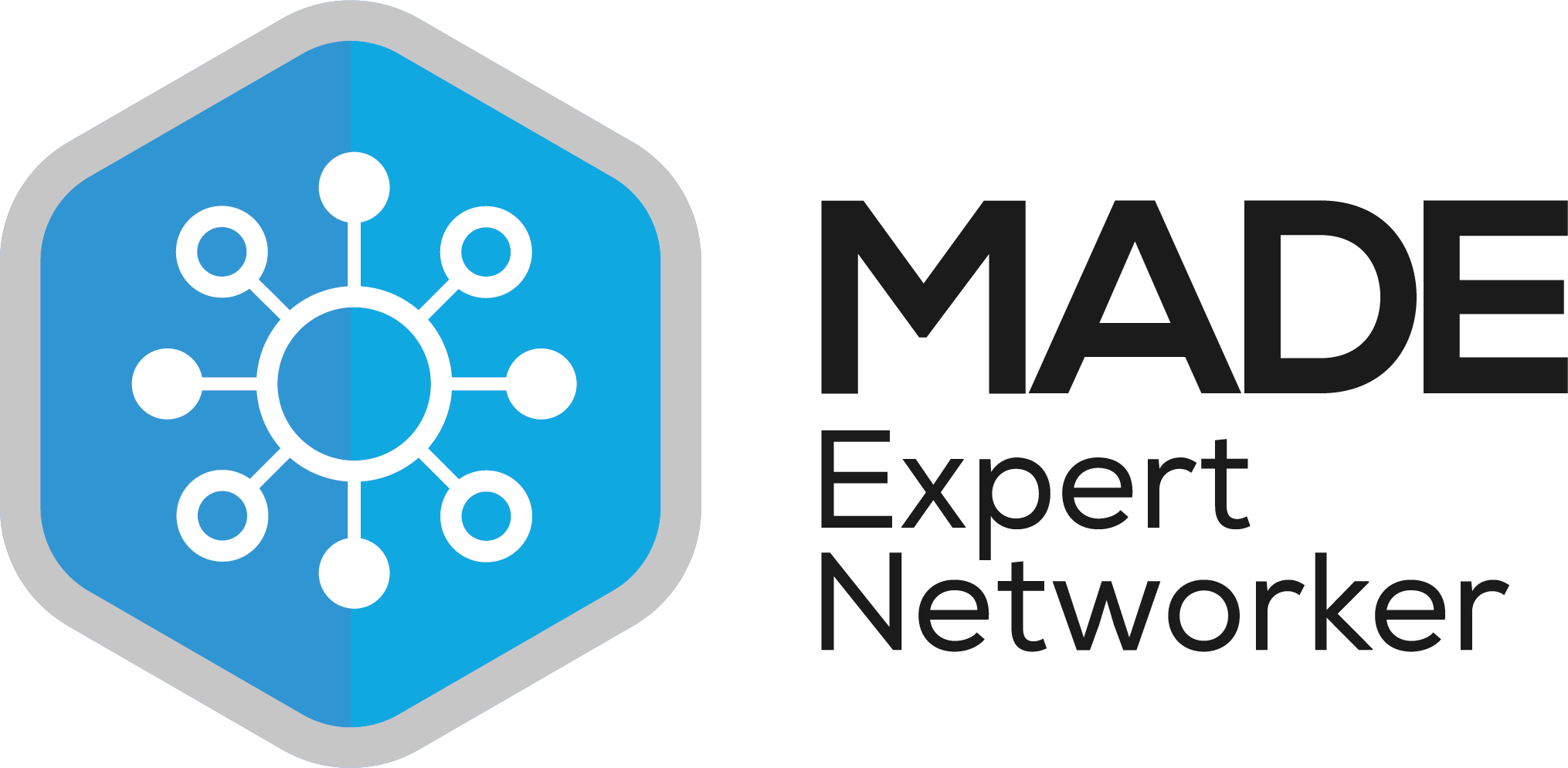 Awarded to members who have attend at least 6+ networking events in a year (starting from 2021).
Awarded to the first 100 members of the Made in Group.
The brand new "Made Green". More information on this is to follow soon.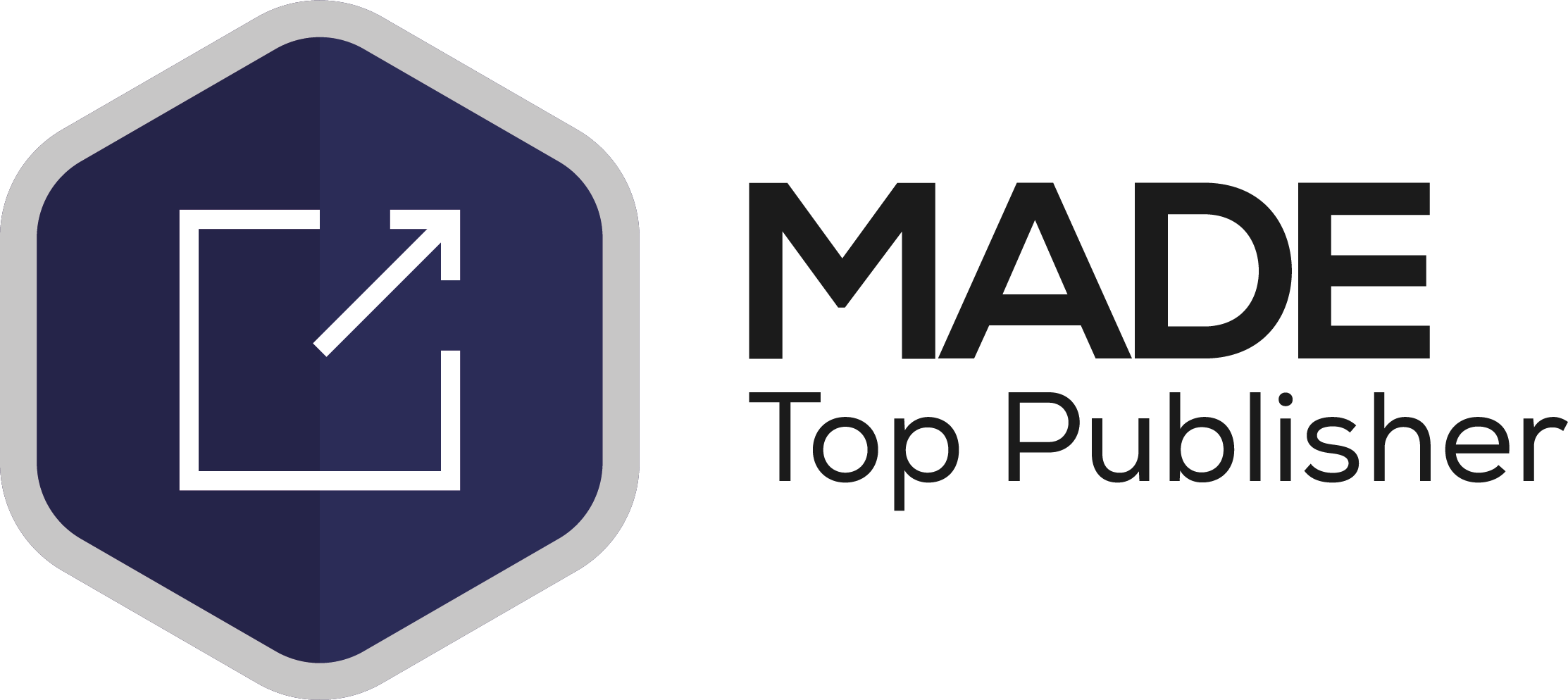 Awarded to members that publish at least 6+ articles in a year (starting from 2021).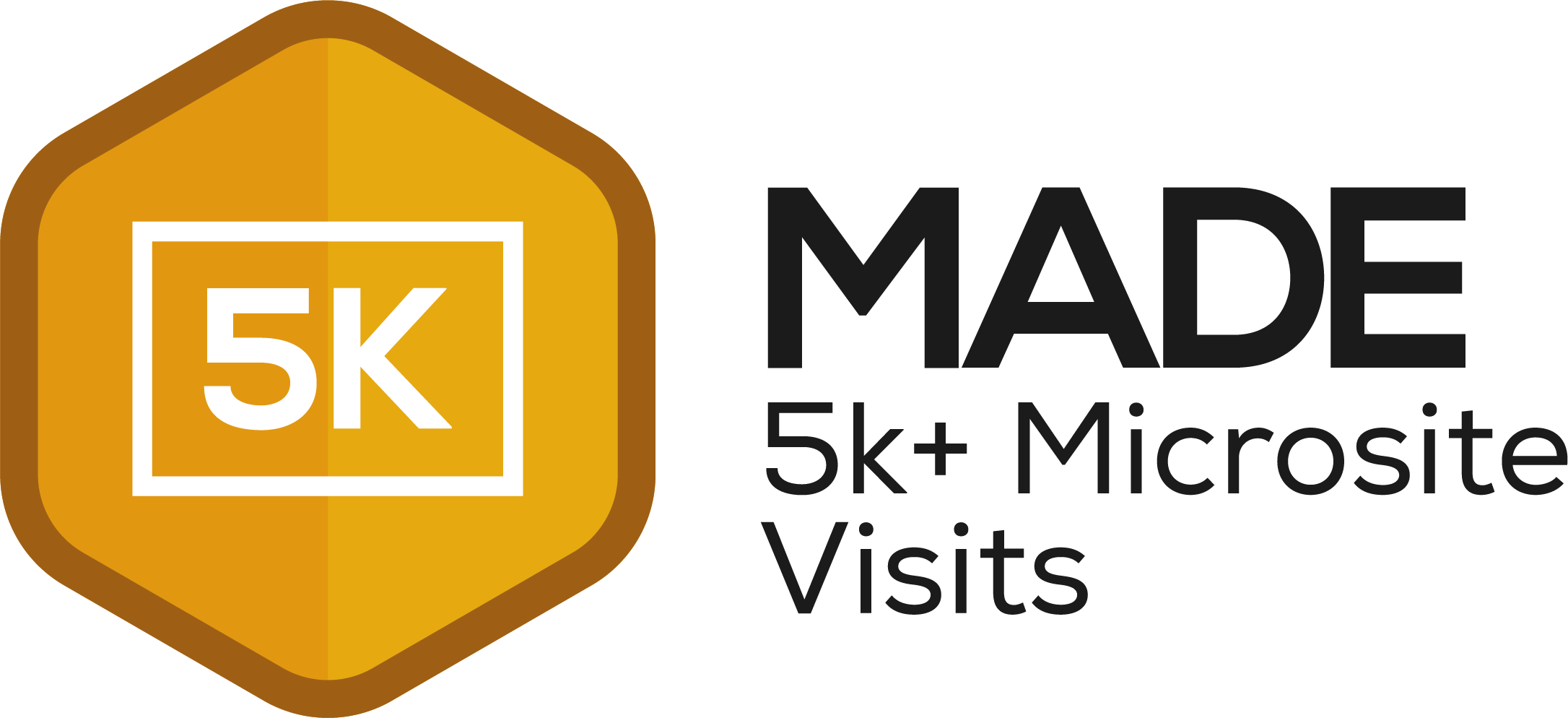 Members who have had at least 5k+ visits to their microsite.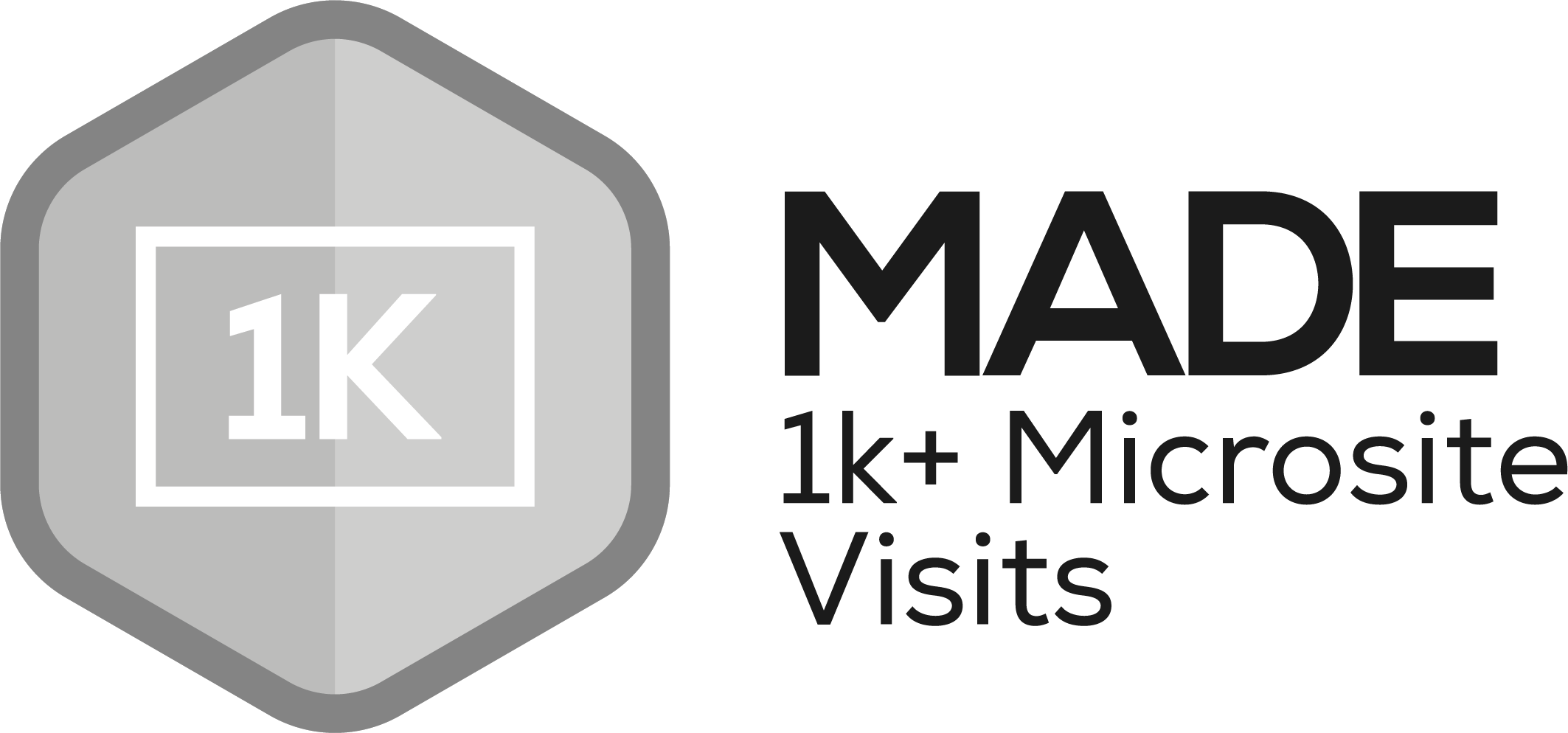 Members who have had at least 1k+ visitors to their microsite.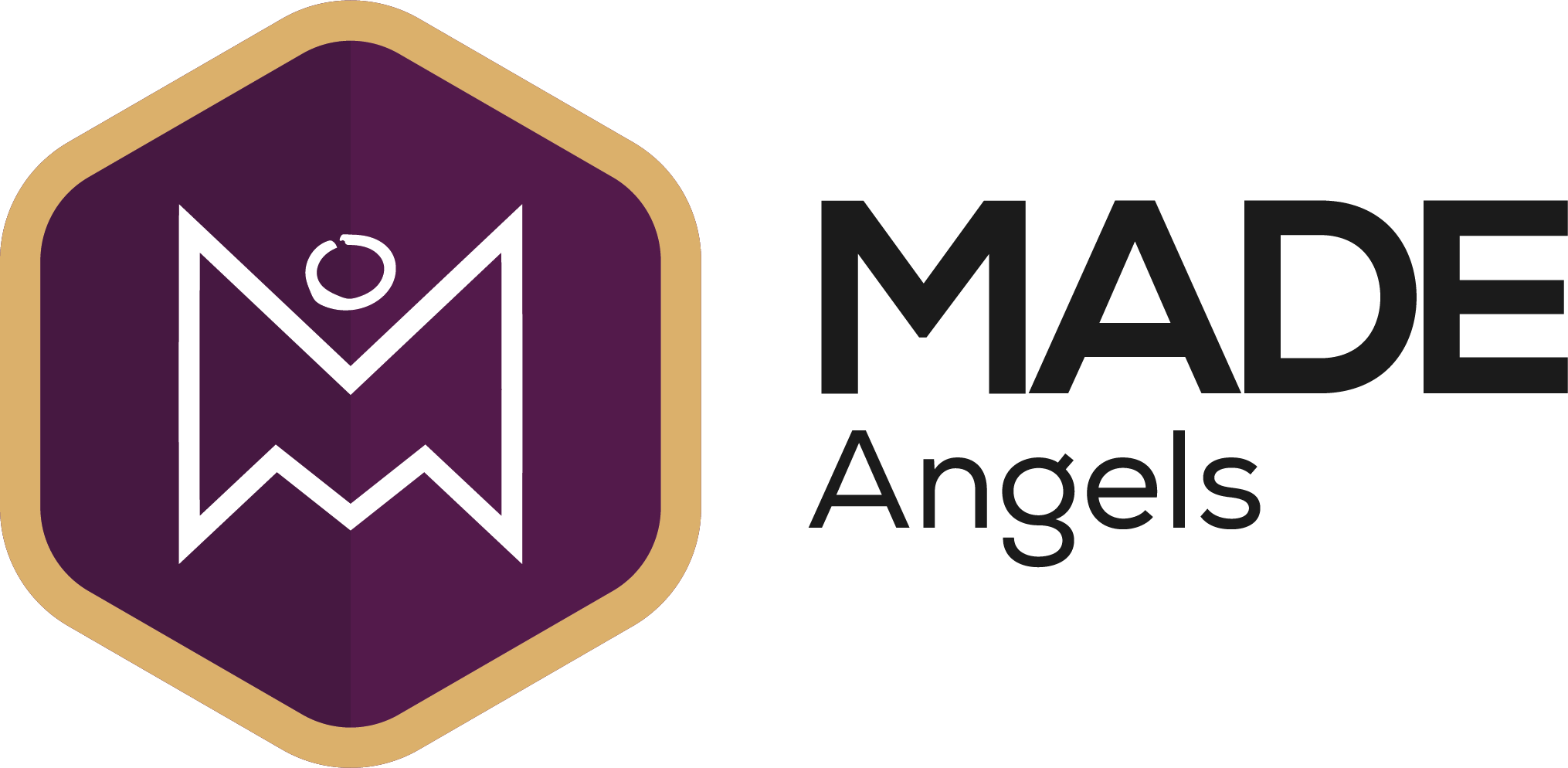 Awarded to members of the Made Angels investor network (this group meet up once a quarter).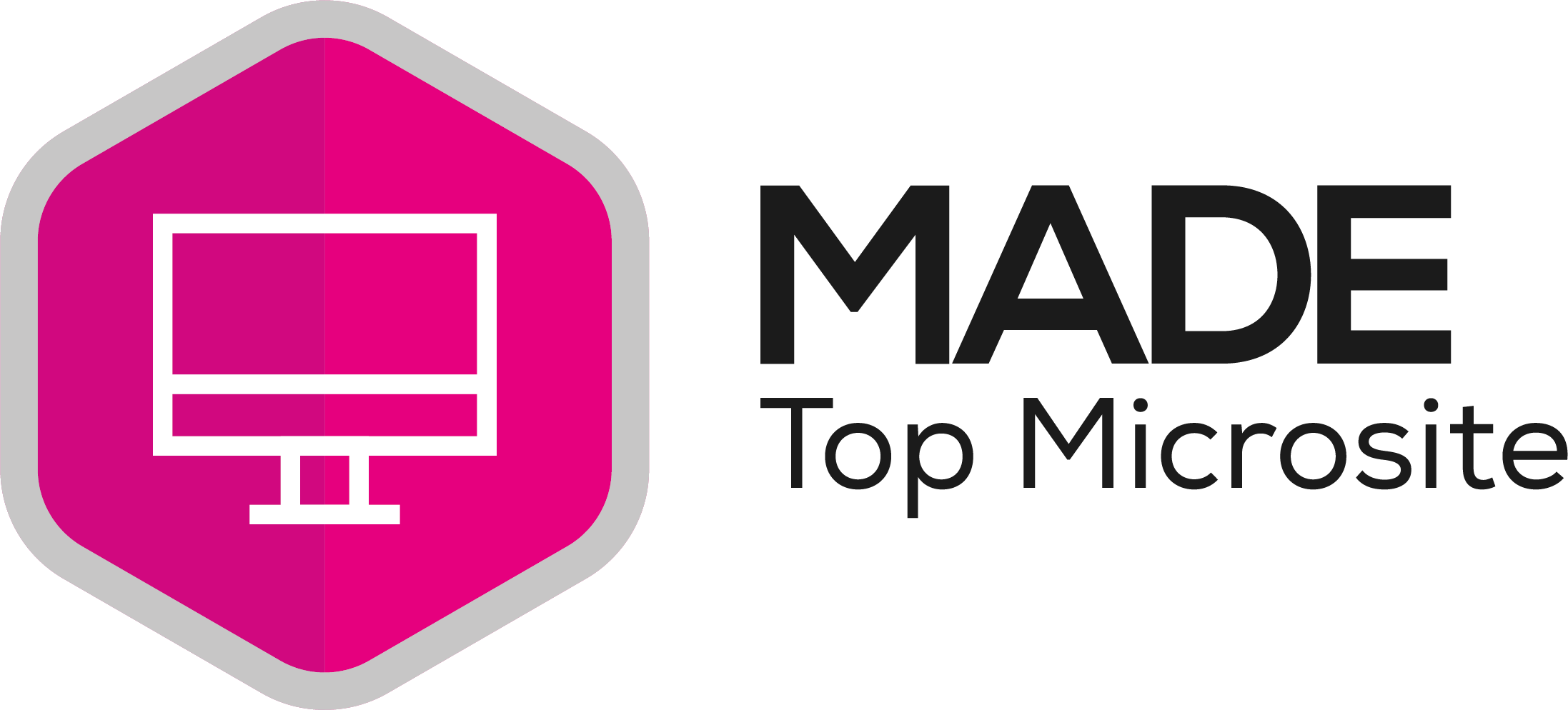 Awarded to all of the members that appear in the top #MicrositeOfTheDay post, as chosen by the digital communications team.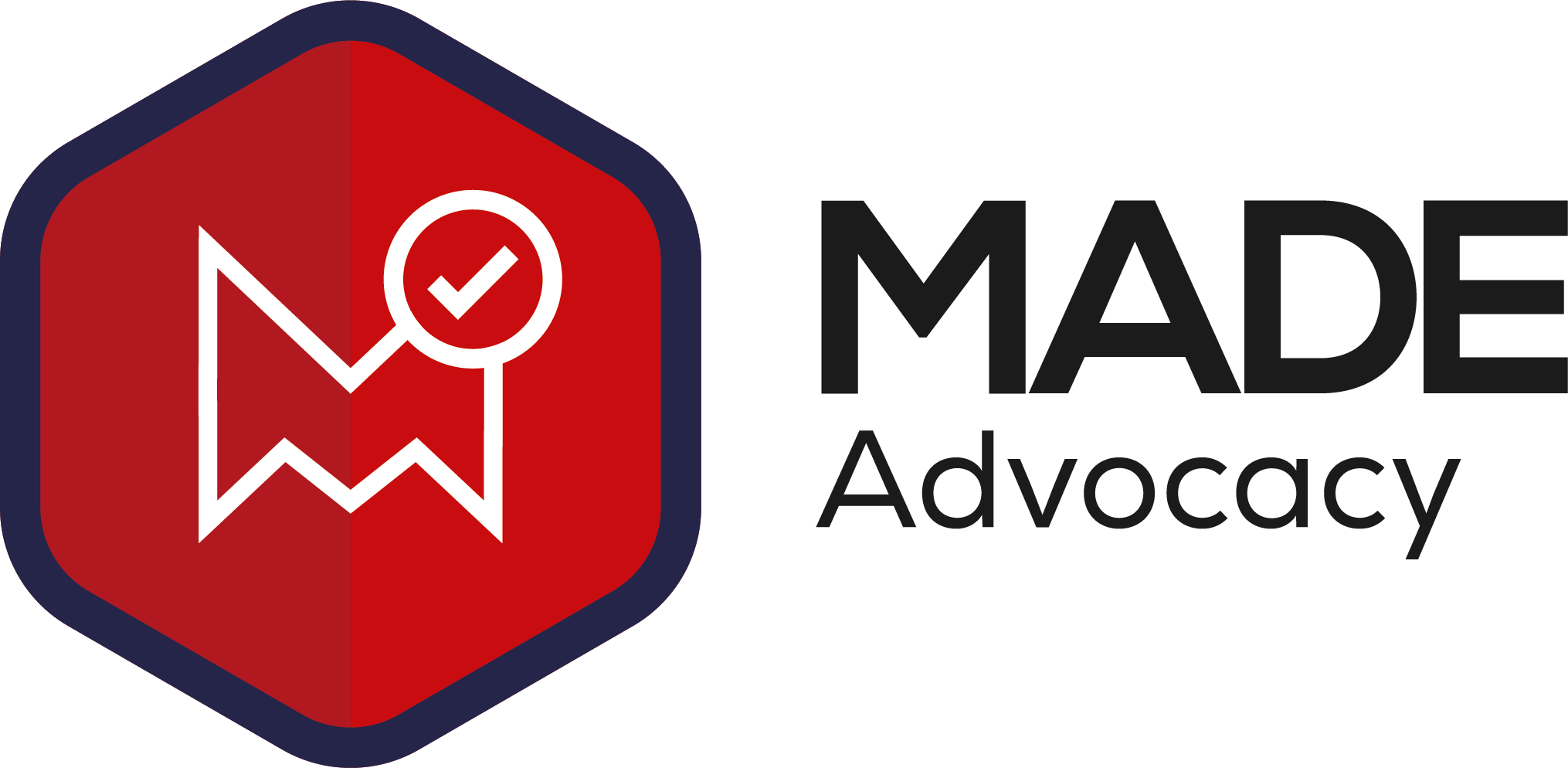 Awarded to members who have a "Member of Made" logo on their main company website, with a link going back to their microsite.
Services AMB Ltd Provide
Our Services
Pump Components
AMB supply rotating wear parts for the majority of OEM's in the Pump industry. Wear Rings, Inter Stage Bushings, Balance drums are manufactured from a wide range of base materials.
Valve Components
Hardfacing of Valve Bodies, Seats, Parallel Slide and Flexiwedge Discs is part of the service offered to the valve manufacturing and repair industry.
Steelworks
We are suppliers of customer specified Guide, Twist, Pinch rolls and ancillary components made from Tool Steel and Hard-faced base materials. We also operate a "Kanban" service for re-cutting and refurbishing of used rolls.
Hard Facing
We offer a Hard-Facing service to our customers, utilising Stellite* / Colmonoy** alloys offering post-weld Heat Treatment, proof machining and NDT on request.
Sub Contract Machining
Additional to our Hard-facing expertise we supply many customers, throughout the UK and Europe, with precision components from our modern machining facility on a sub-contract basis.
Power Generation
AMB supplies 'Stellite' hard faced Pump components and high temperature valve gear for steam chest application in the Power Generation Industry worldwide, including Nuclear application.